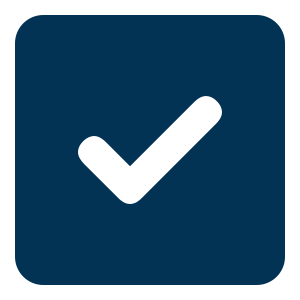 Give someone you love a checkmark on their bucket list…
…and a story they'll tell again and again.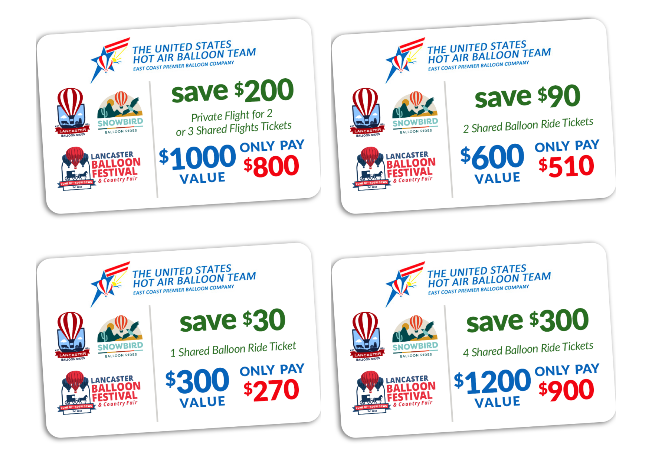 47

Weeks

Days

Hours

Minutes

Seconds
Celebrate With Us!
FESTIVAL PRESENTED BY: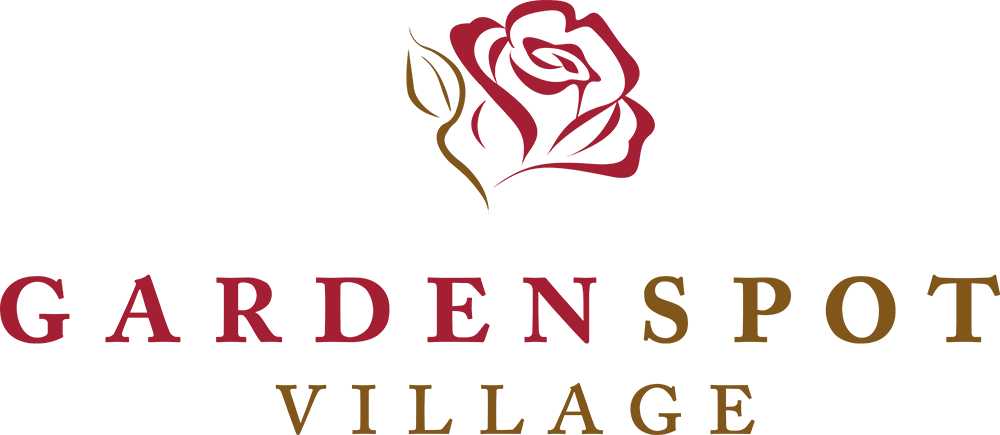 VISIT GARDENSPOTVILLAGE.ORG FOR MORE INFORMATION
2023 SUPER Early Bird Specials
LOWEST PRICE OFFER
Save $75 on ALL
Hot Air Balloon Flights
Only pay $325 ($400 regular price) – The lowest Offer of the event!
Save On General Admission
& Weekend Passes
Take advantage of our SUPER Early Bird Pricing on General Admission Tickets now!
Two Ways To Experience
From The Air | From the Ground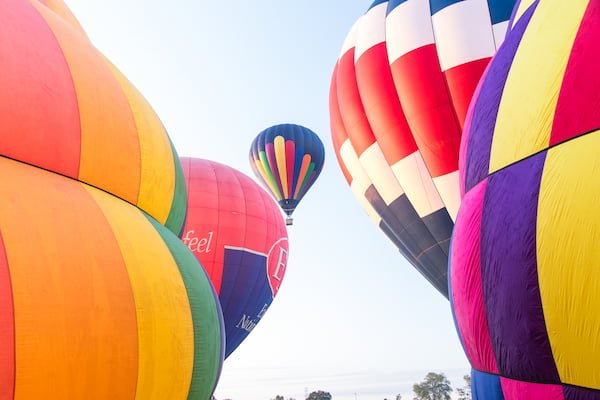 Fly on a Balloon
Book a ticket for a ride on one of the festival balloons and lift off with the dozens of balloons that will dot the Lancaster County horizon. Morning and evening flights available Friday-Sunday.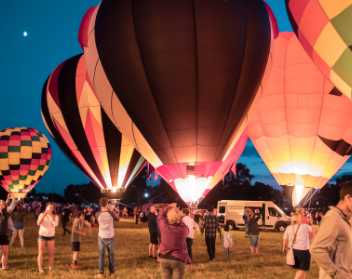 Fun on the Ground
Not flying in a balloon? No problem! With a general admission ticket you can watch the majestic scene of mass balloon launch and balloon glows while enjoying lots of food and entertainment.
Become A Sponsor
Join the Lancaster balloon festival and promote your brand to thousands of visitors.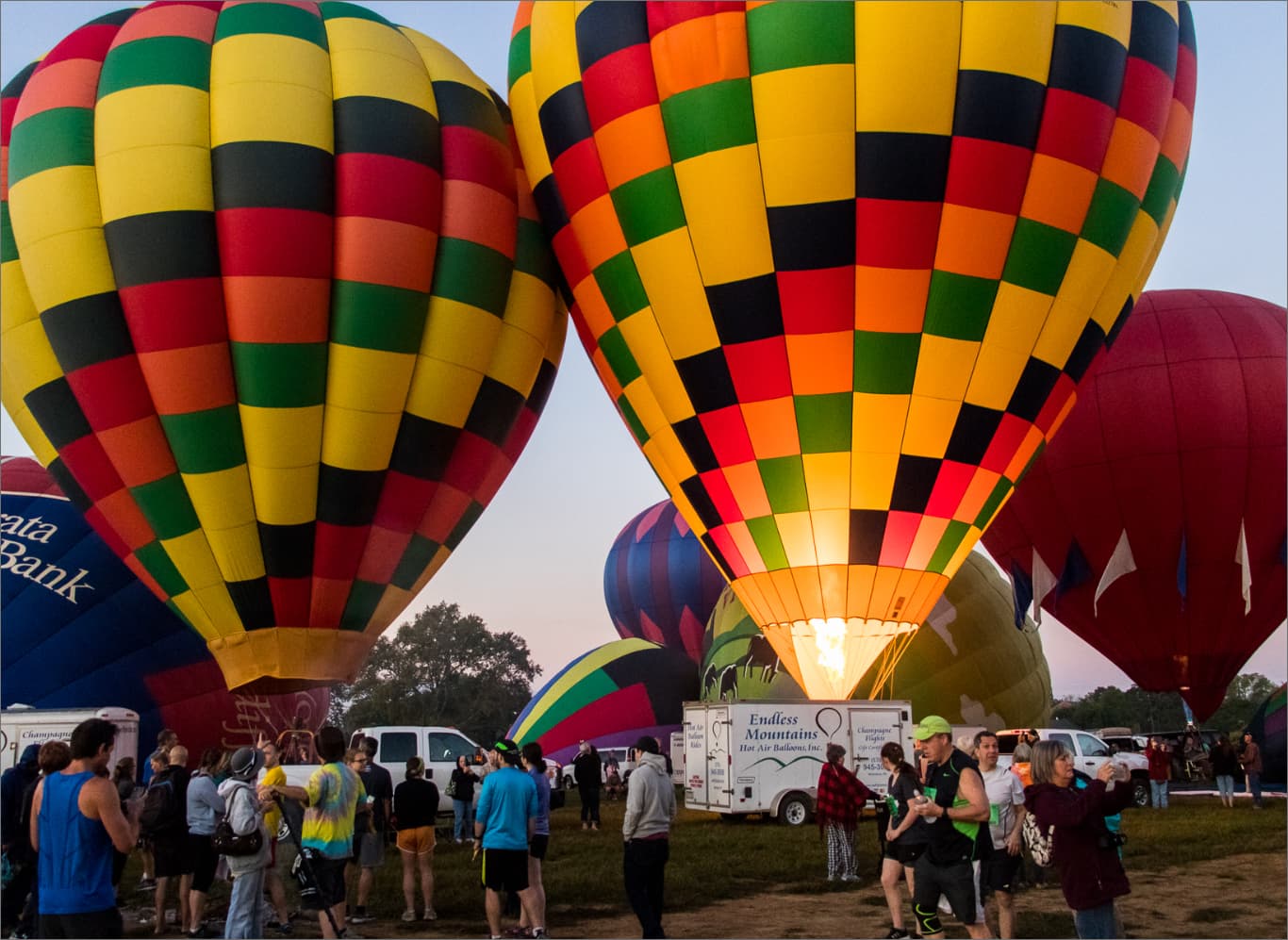 Volunteers Needed
Get hands on with the balloons
Assist balloon pilots with set up
Free entry of the event on date of volunteer
Free festival t-shirt
AM and PM opportunities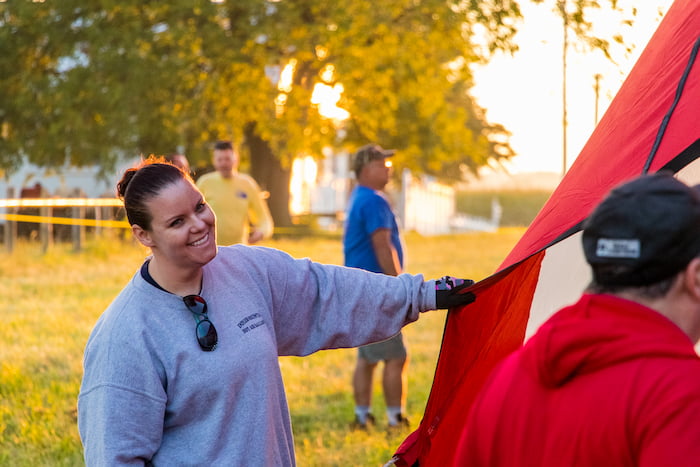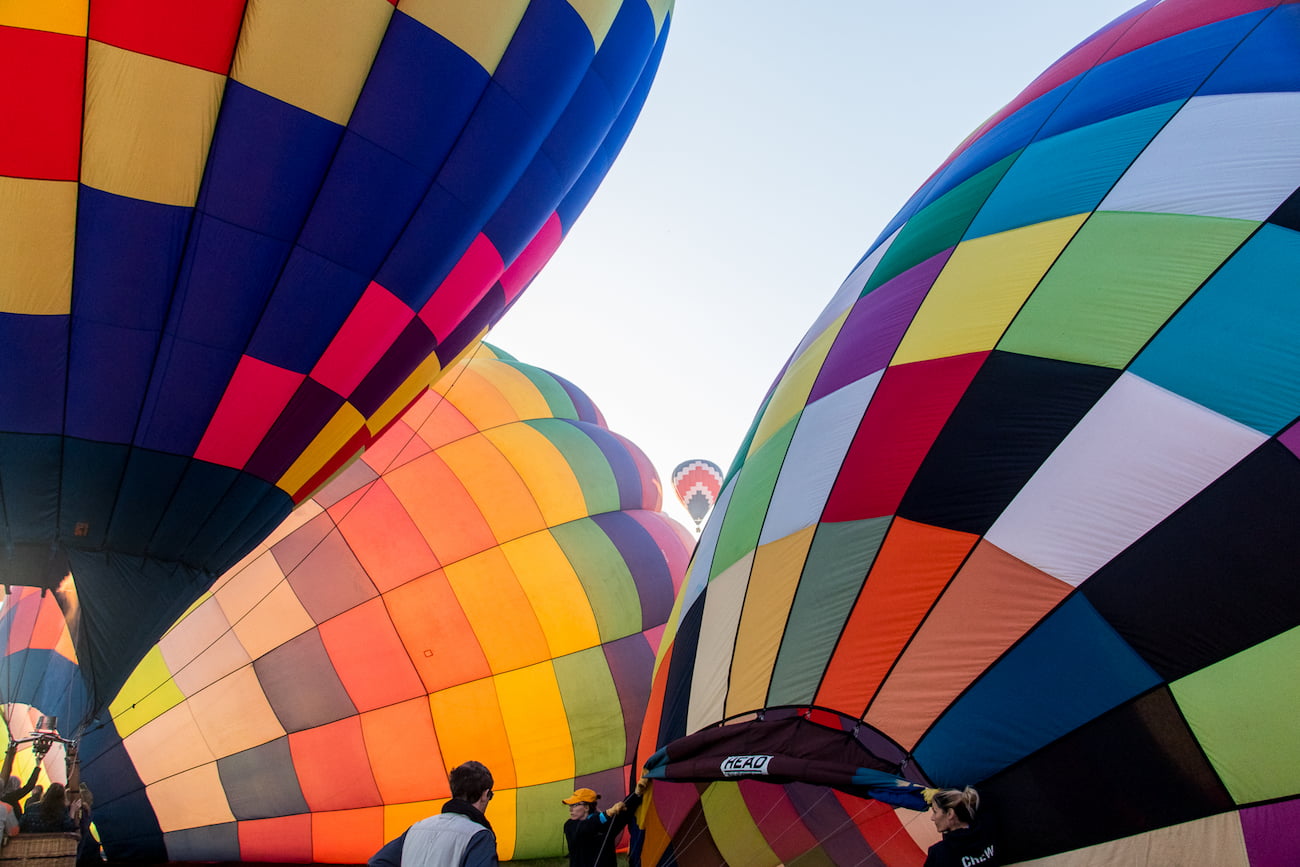 Fly On Up -or- Come On Down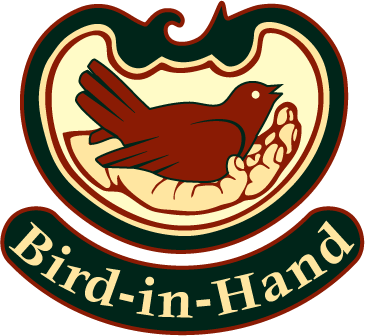 The Lancaster Balloon Festival's Official
Lodging & Hospitality Partner
Reviews From Past Events
I had a lovely experience as a birthday present from all of my girlfriends for my 50th!! It was simply BREATHTAKING!
R. Adams
We had a great experience for the Saturday morning launch. We expected traffic and gave ourselves plenty of time to arrive early and park. The balloons started to launch around 6:30 and continued for over 1/2 hours. It was awesome.
M. Miles
Highly recommend this festival. The best way to enjoy the beautiful Lancaster countryside with a very talented group of pilots. You won't find a more scenic balloon ride anywhere on the east coast.
J. Newcomer
We do not live that far but decided to stay overnight in Lancaster to see the Saturday morning launch and so glad my family and I did. What a wonderful display!! We were thankful for the free parking this morning and my grandson kept saying how awesome it was!! I do not know if we will be able to make it back for the rest of the event but what a wonderful start for the day and we look forward to coming back next year!!!
L. Marie
Awesome time with awesome friends!!! Only festival I've been to that you can get that up close and personal with the balloons!! Highly recommend!
H. Elizabeth
The selection and variety of balloon designs are amazing, and I've seen them both during the day and at night when they lit up and it is extremely spectacular!
S.K.