Festival Presented By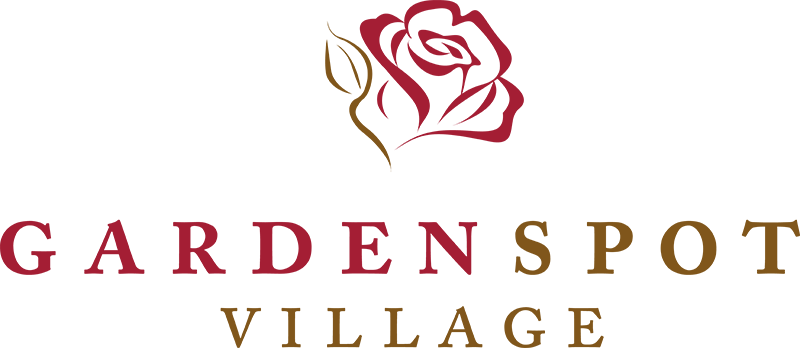 Meet Our Pilots & Partners!
Expand your brand awareness when you partner with the largest balloon festival in the Northeast!
Interested in joining Us?
2021 Partners
Ballons & Pilots, Festival Sponsors, & Vendors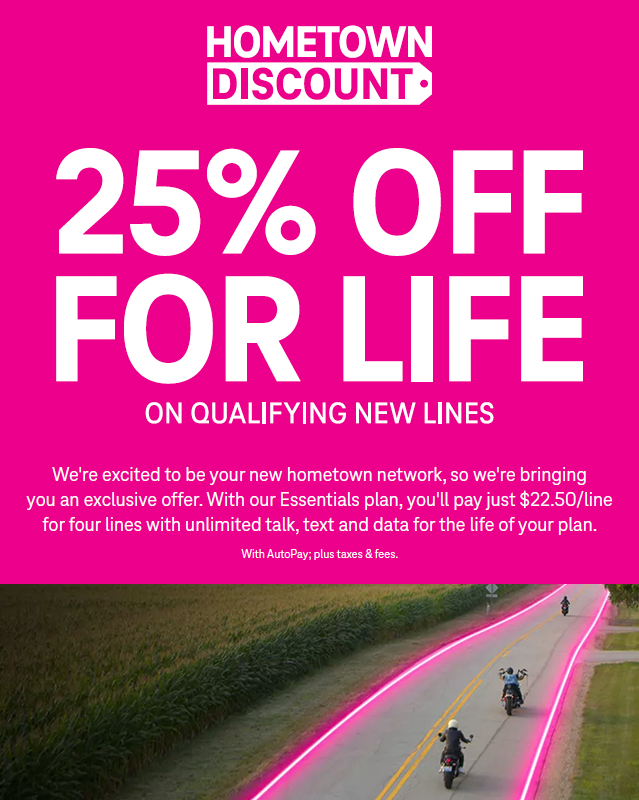 T-Mobile
Firework Festival Sponsor
See details online or through your neighborhood T-Mobile store at T-Mobile.com/store-locator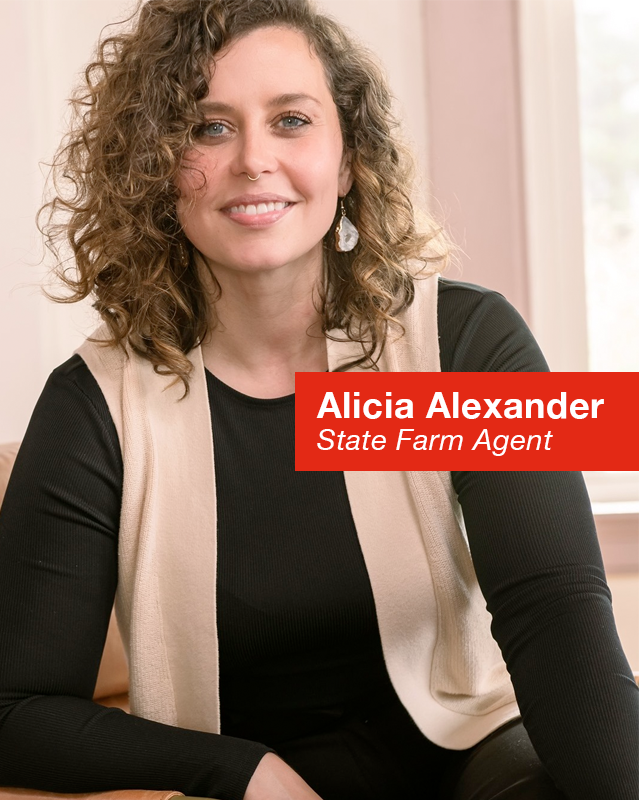 State Farm
Basket Banner Festival Sponsor
Alicia Alexander in Lancaster, PA will help you get started after you complete a car insurance online quote. It's fast and easy!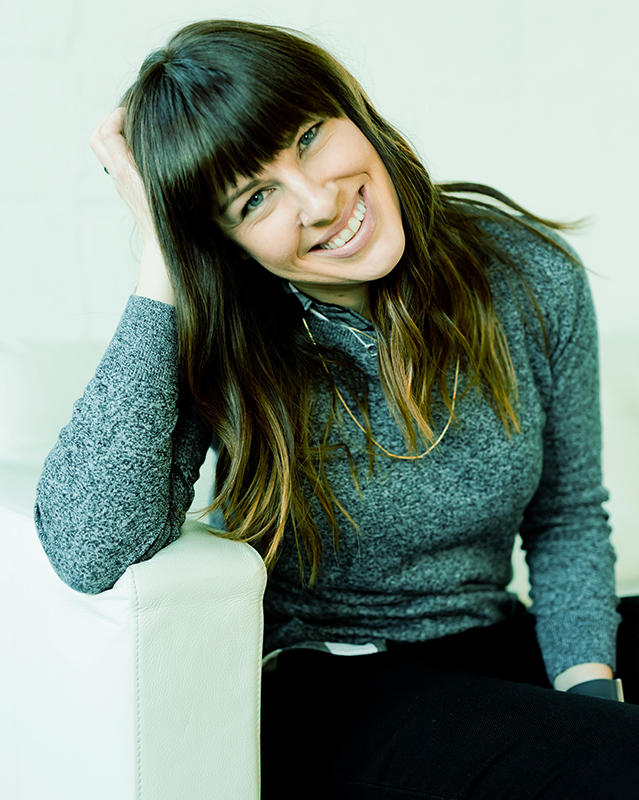 Patient First
Tent Festival Sponsor
Since opening our first medical center in 1981, Patient First's vision remains the same: making access to quality medical care as convenient and cost-effective as possible.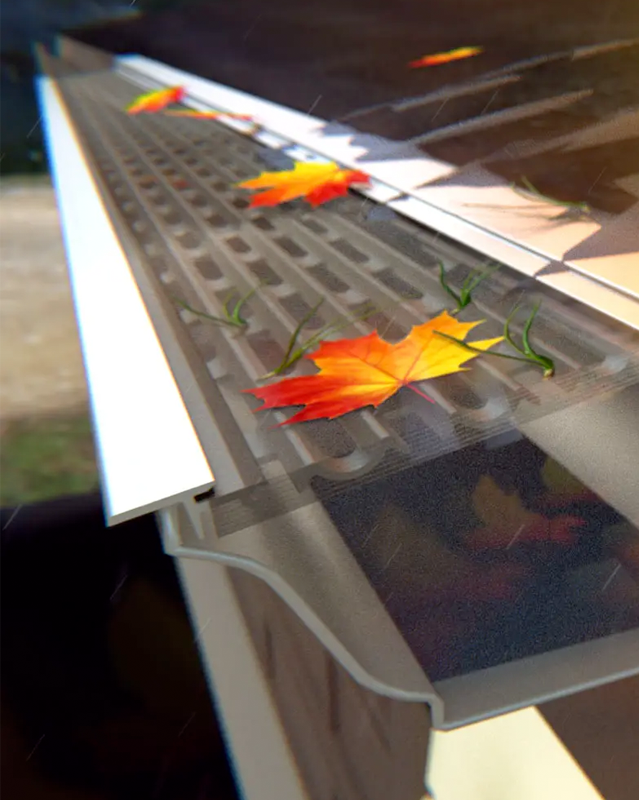 All American Gutter Protection
Tent Festival Sponsor
Your home is your most valuable asset. Help protect your roof, your foundation and everything in between by correctly capturing and diverting rain water away from your home.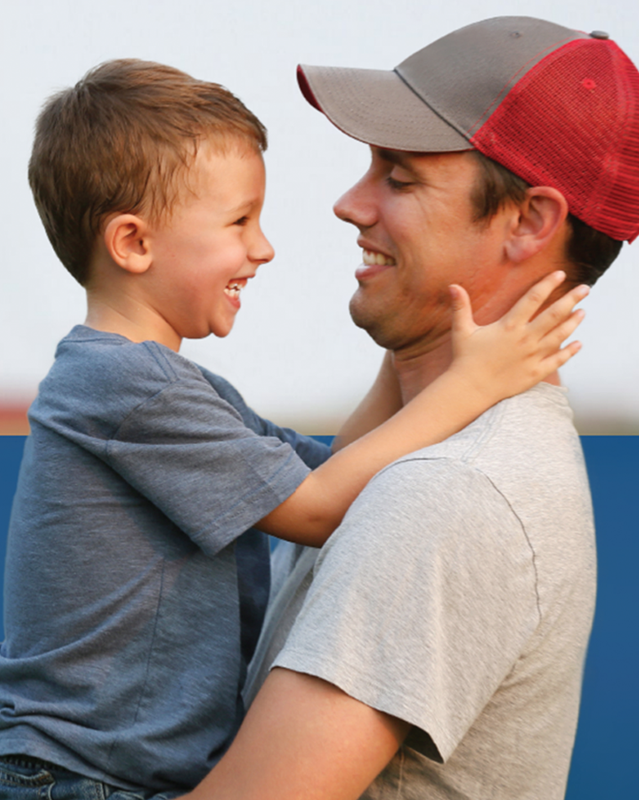 Ephrata National BanK
Tent Festival Sponsor
A local bank that's proudly served our communities for 140 years. We're down to earth, just like you, but we'll go above and beyond to support your financial goals.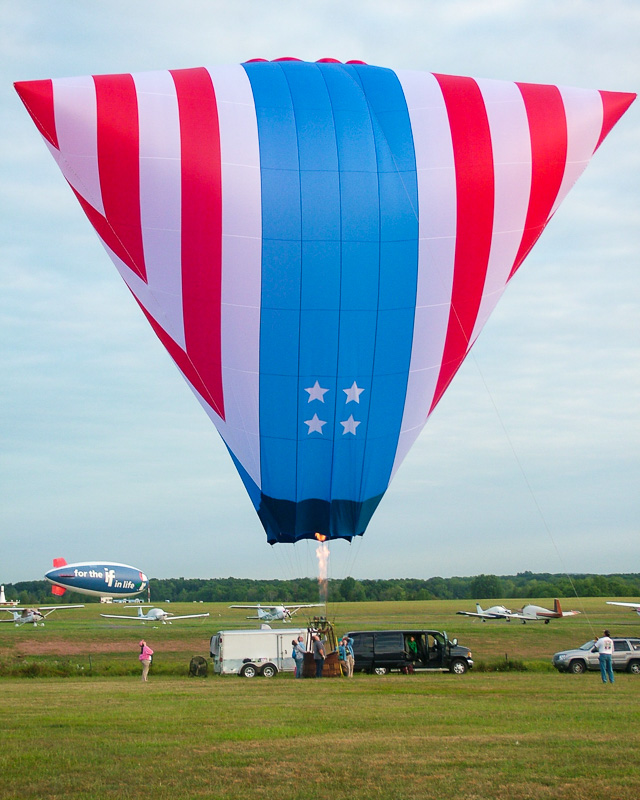 Pilot
Keith Sproul, North Brunswick, NJ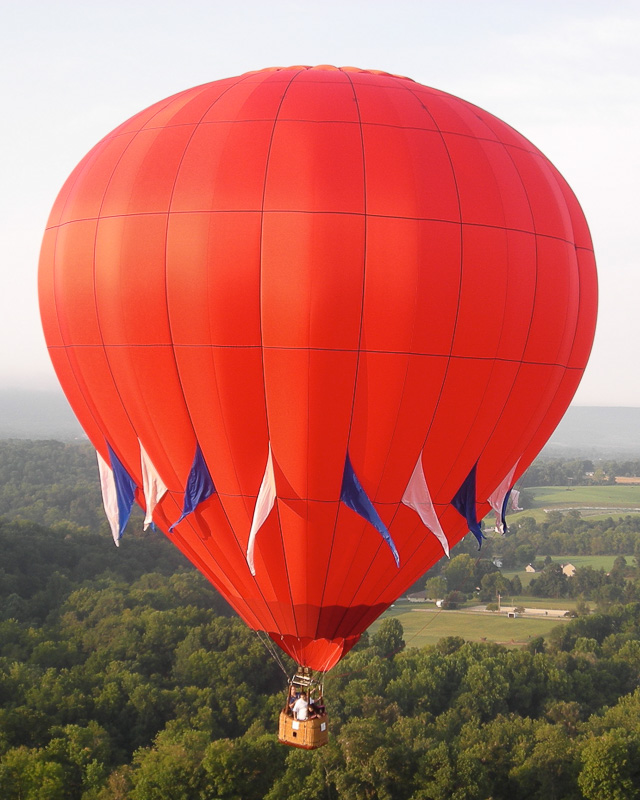 Pilot
David Berka, Binghamton, NY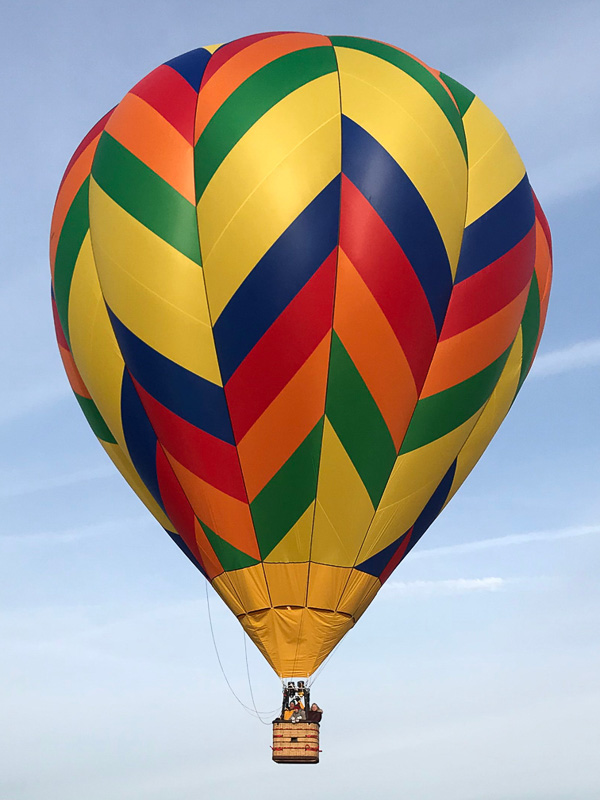 Pilot
Scott Saxton, Penns Park, PA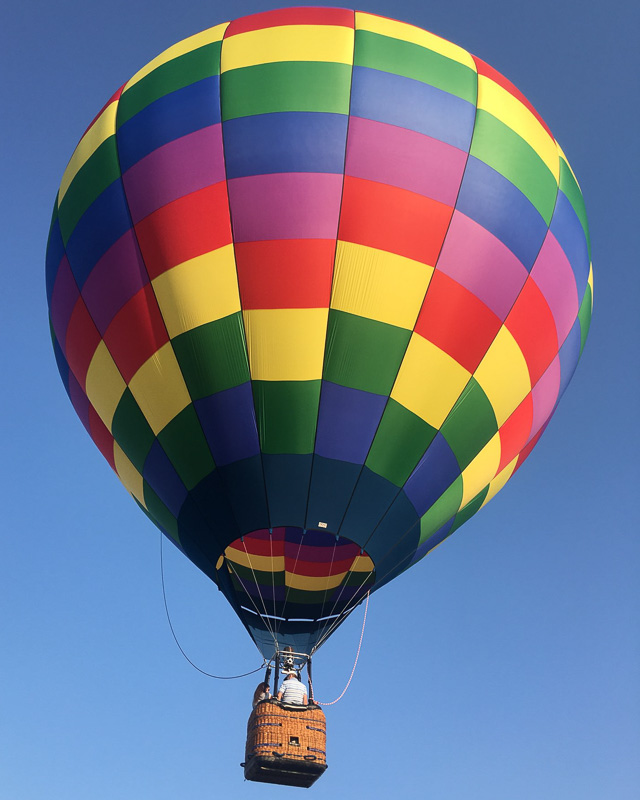 Pilot
Emelia Bernava, Forked River, NJ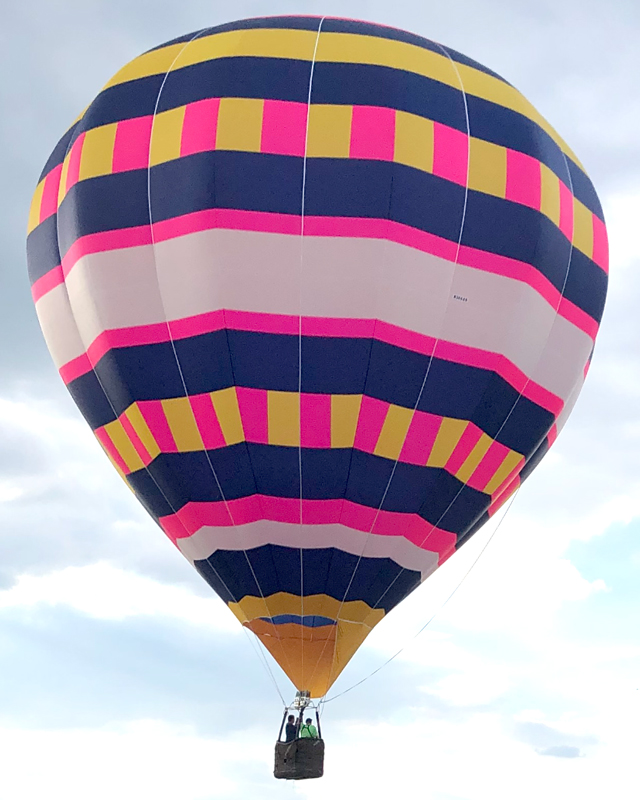 Pilot
Travis Boston, Lancaster, PA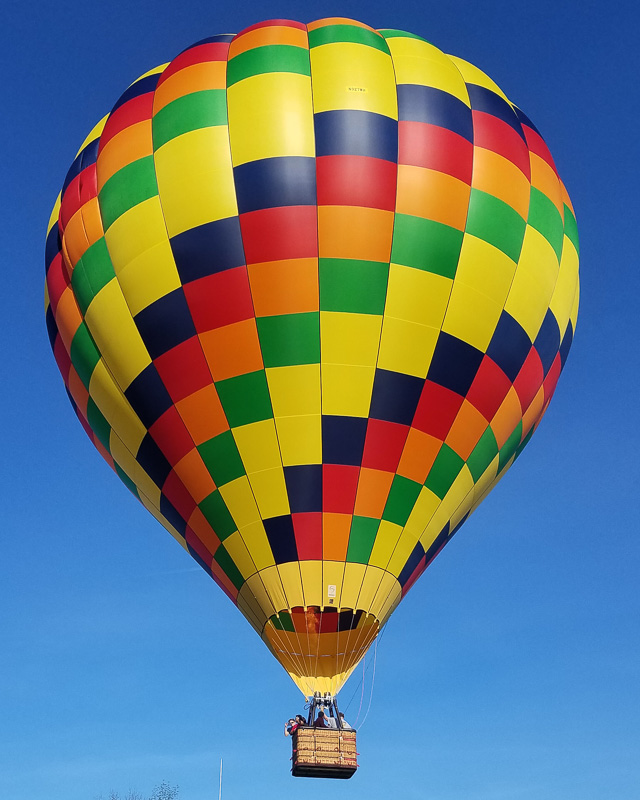 Pilot
Tony Saxton, Nicholson, PA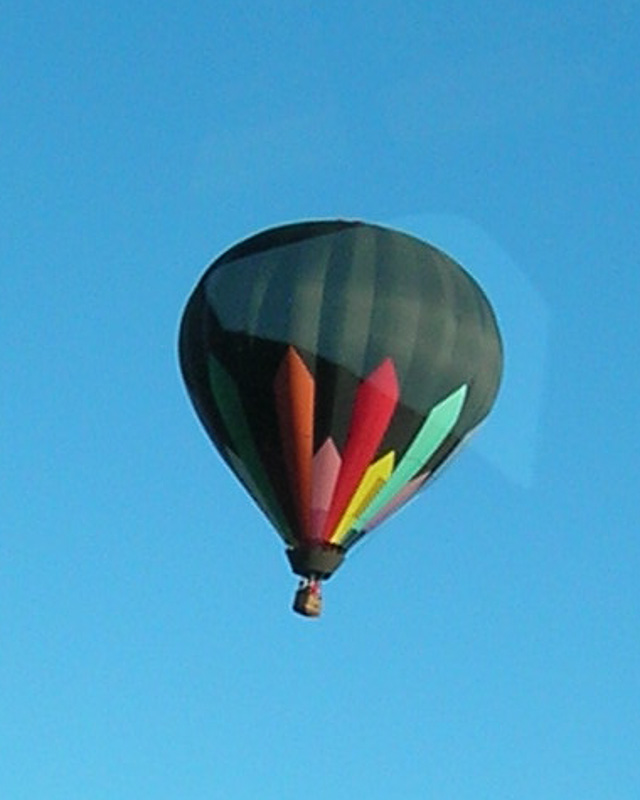 Pilot
Tony Dicocco, Bucks County, PA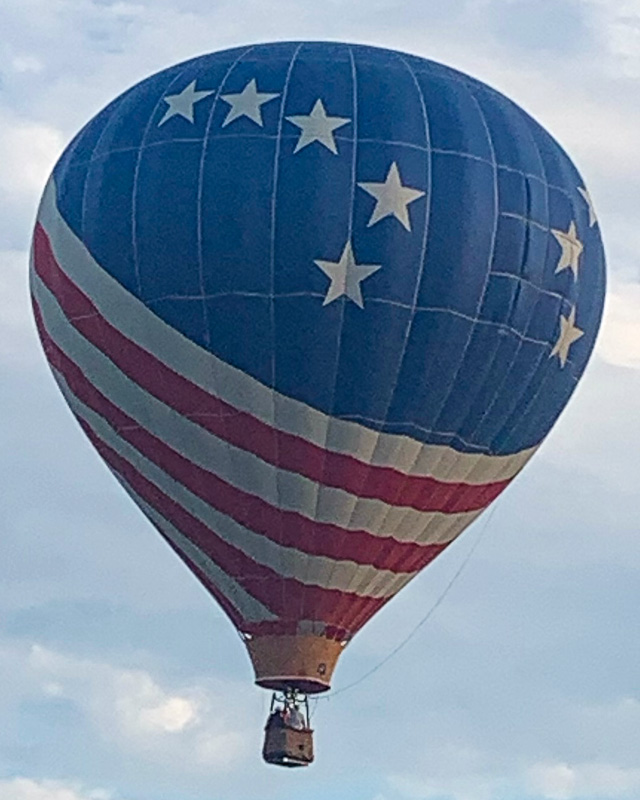 Pilot
Tom Russo, Bucks County, PA

Balloon
Spirit In The Sky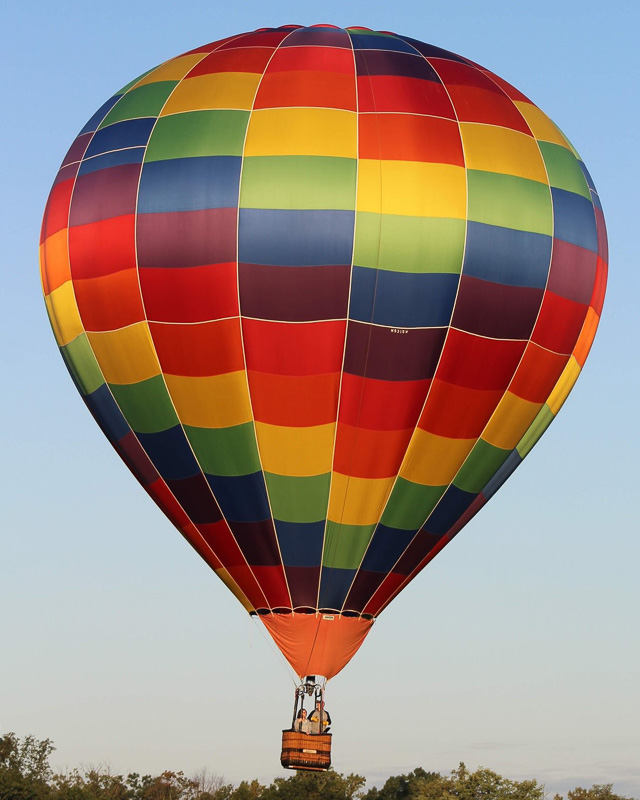 Pilot
Tom Imler, Camp Hill, PA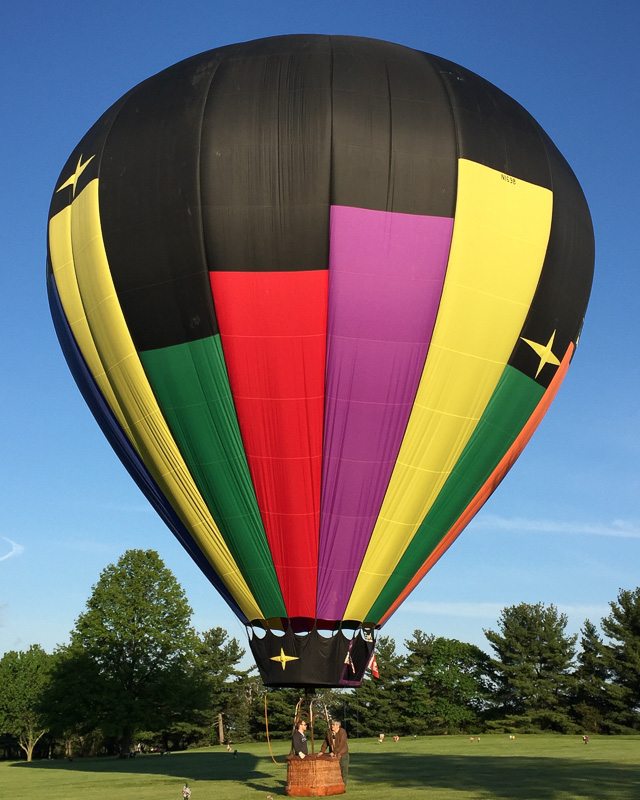 Pilot
Ryan Beard, Mclean, VA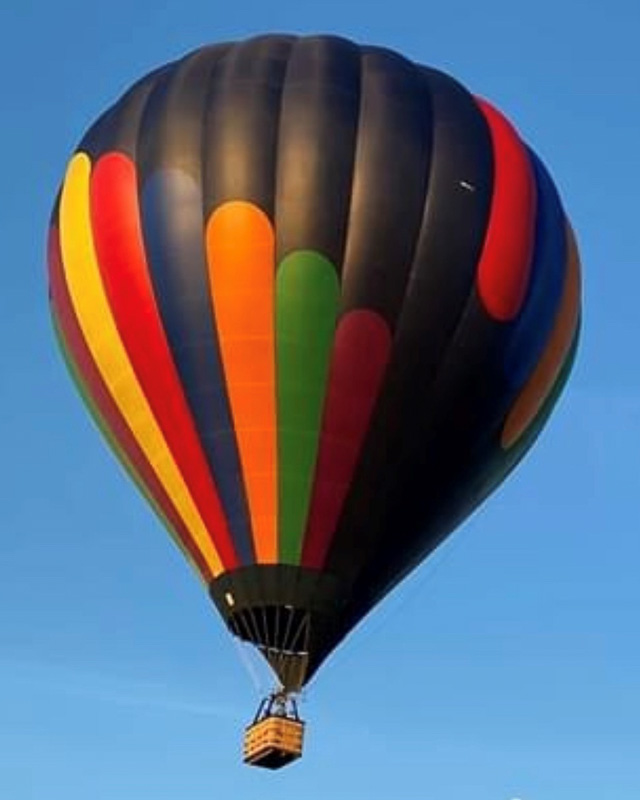 Pilot
Patrick Smith, New Market, MD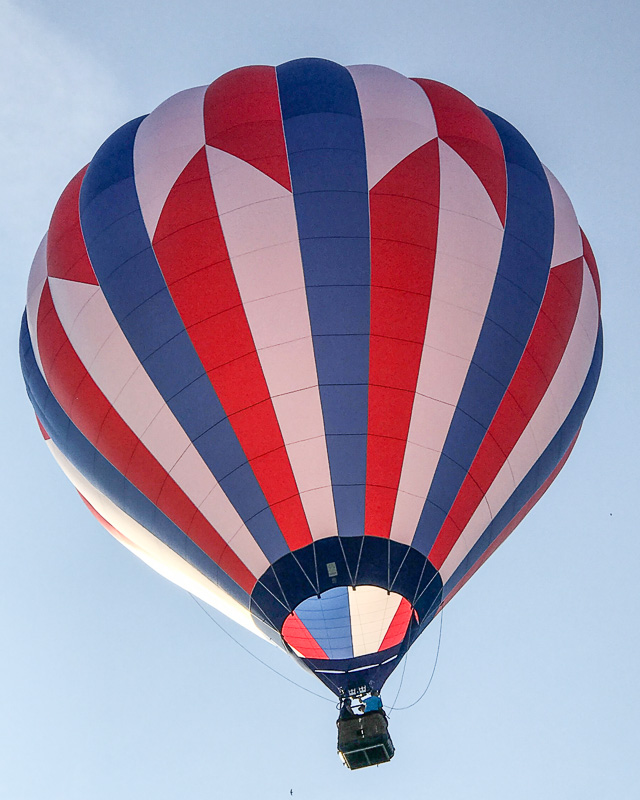 Pilot
Neal Blackwell, Bucks County, PA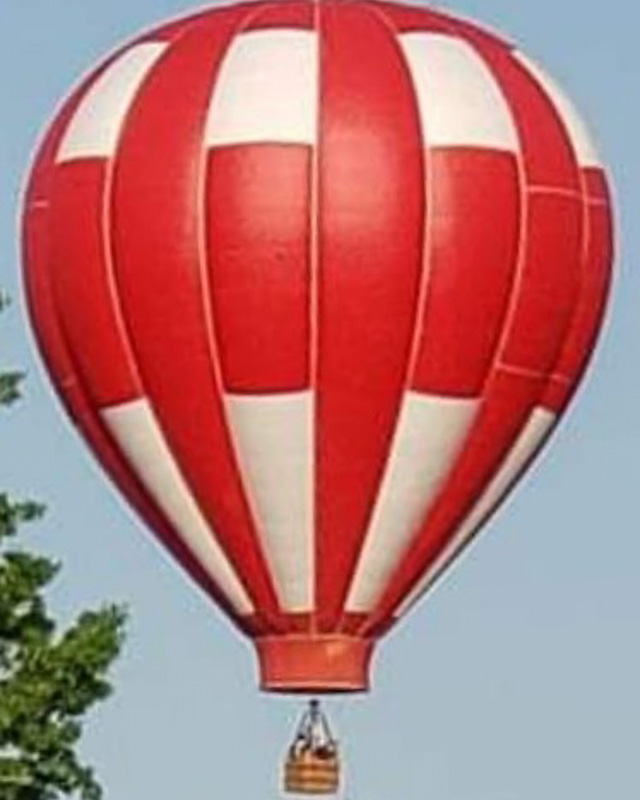 Pilot
Michael DePew, Nashua, NH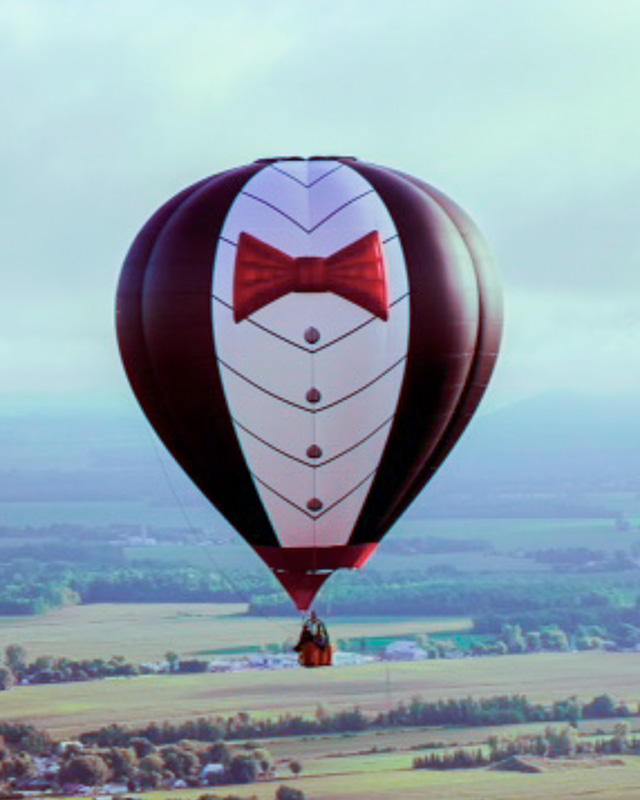 Pilot
Ken Leota, Howell, NJ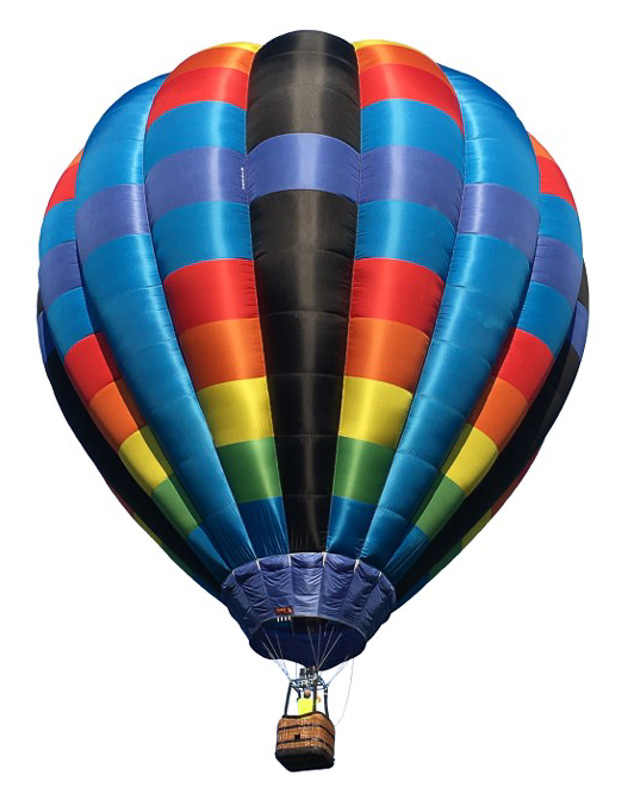 Pilot
Joe Pluck, Marlton, NJ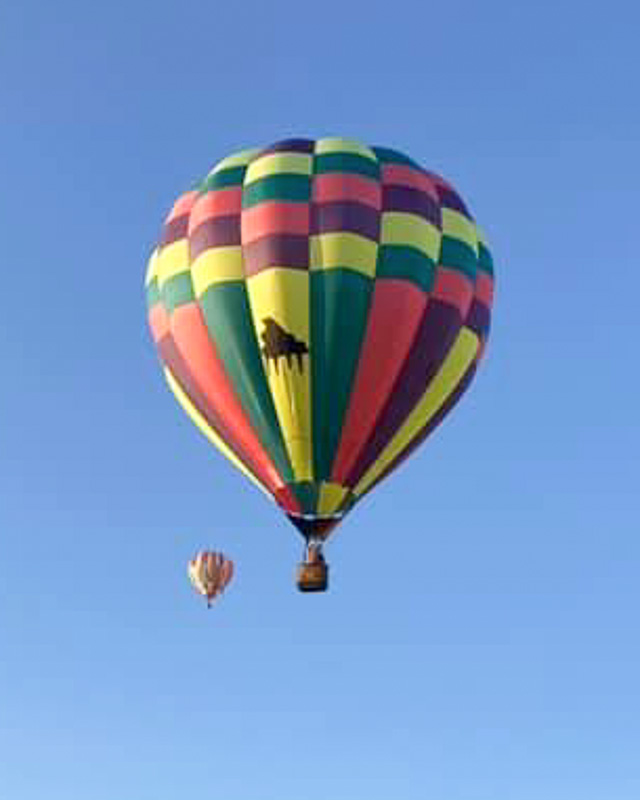 Pilot
Joe Delucia, Hopewell, NJ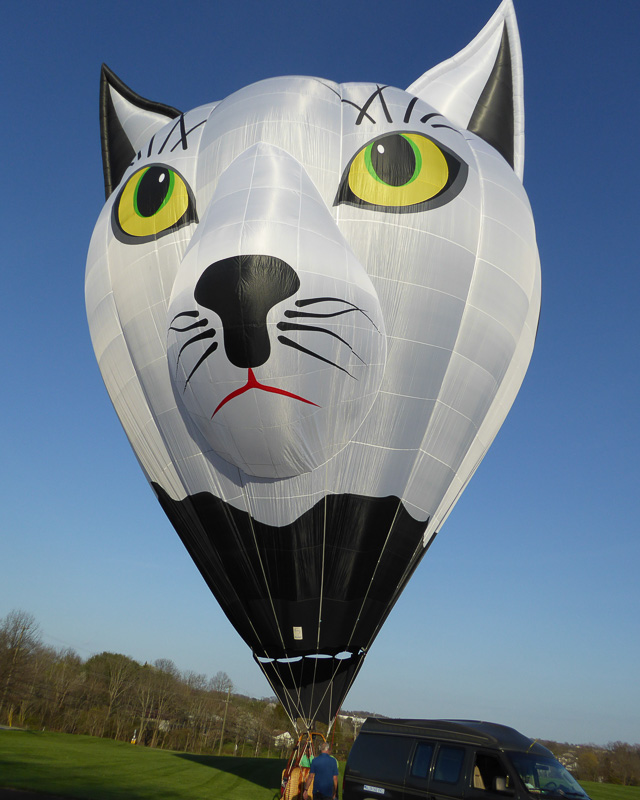 Pilot
Jack Edling, North Wales, PA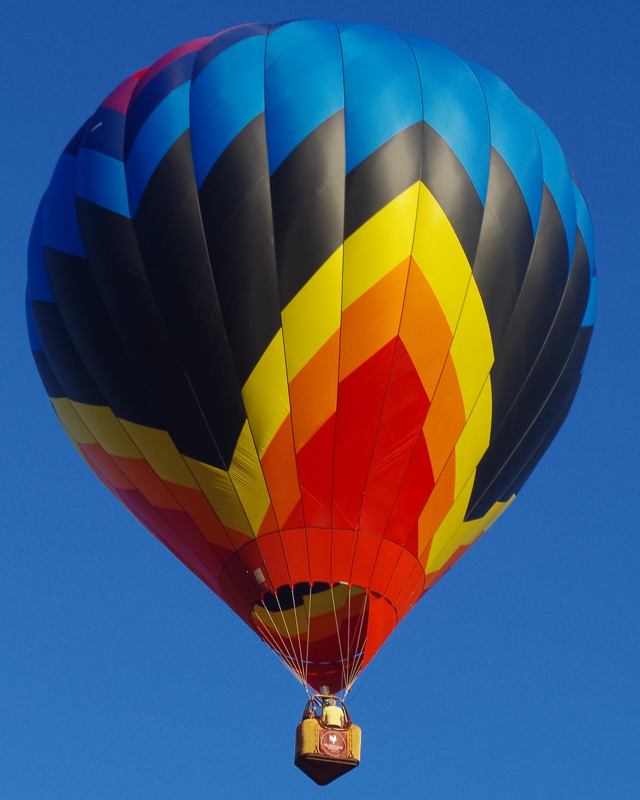 Pilot
Jack Edling, North Wales, PA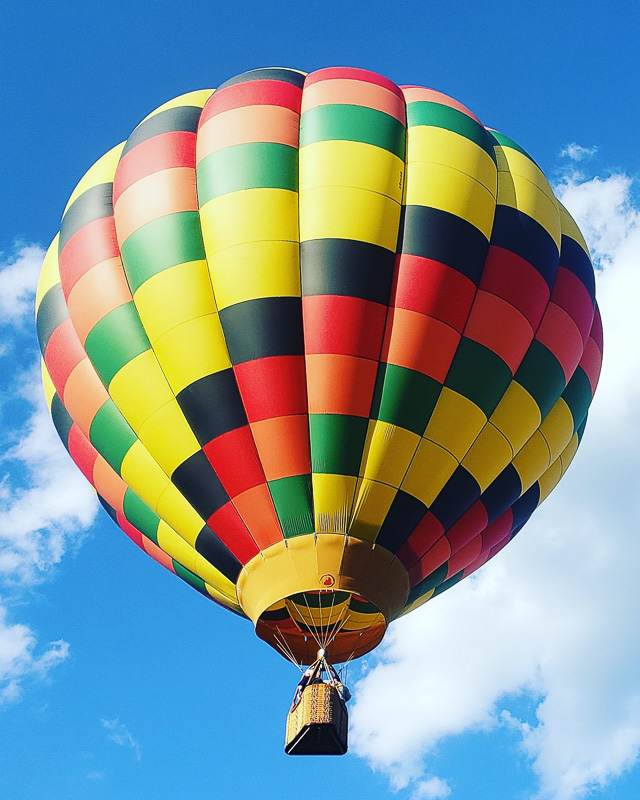 Pilot
Dawn Chase, Nicholson, PA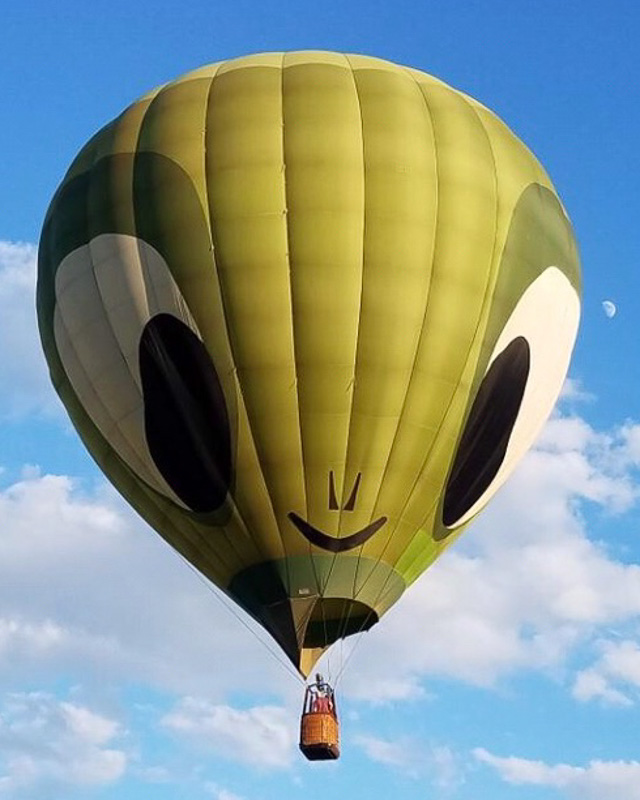 Pilot
Joel Berka, Binghamton, NY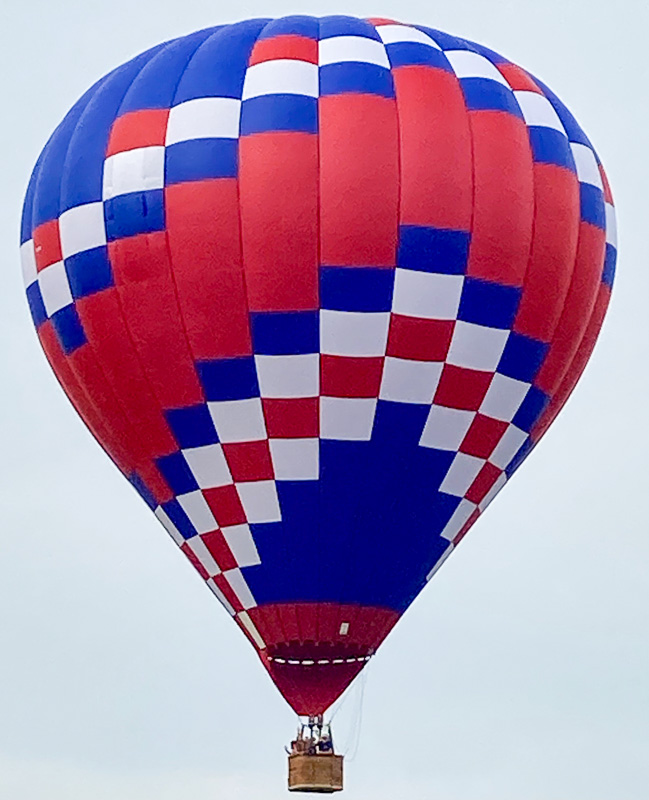 Pilot
Charles Blair, Newark, DE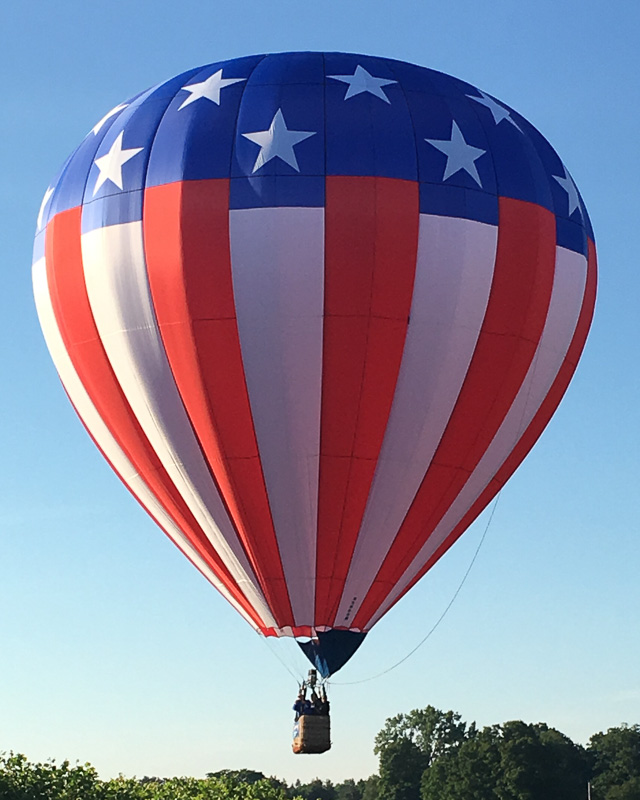 Pilot
Brett Engroff, Lancaster, PA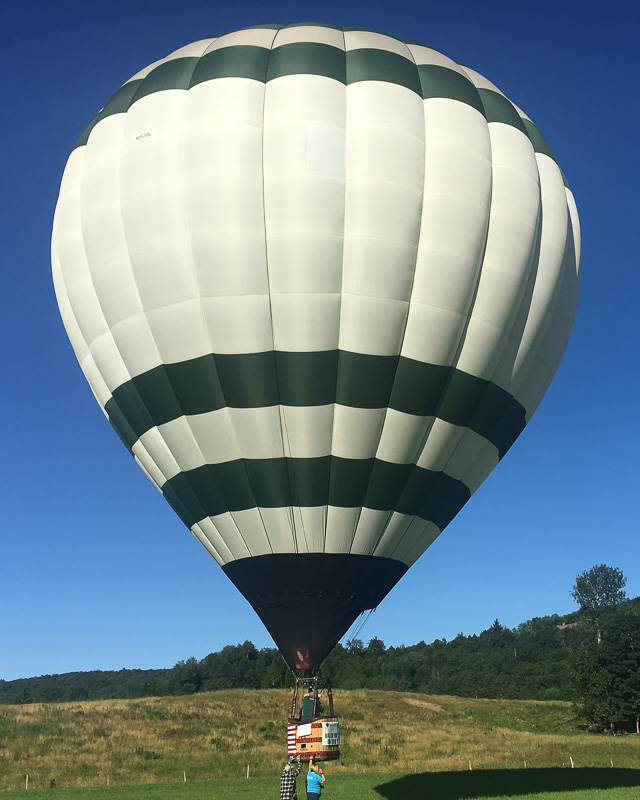 Pilot
Bob Martel, Sterling, MA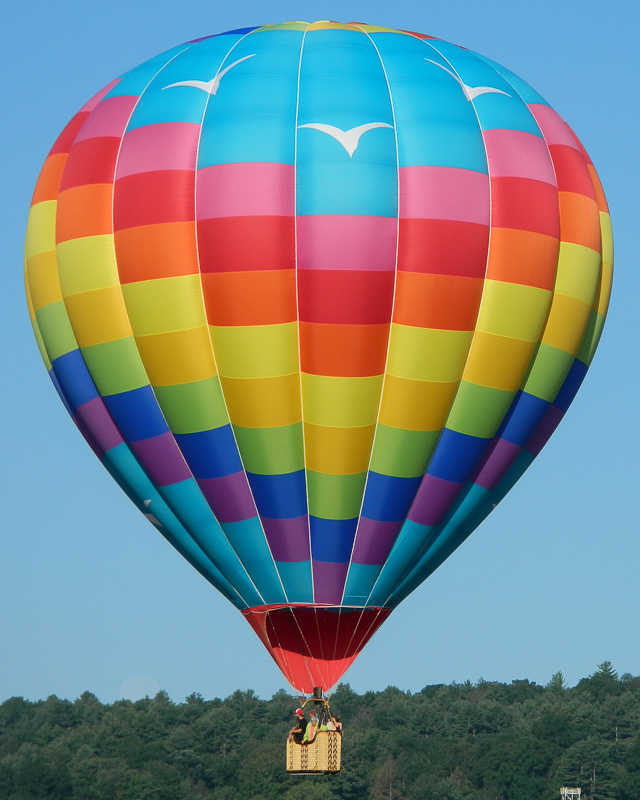 Pilot
Bob Dicks, Churchville, PA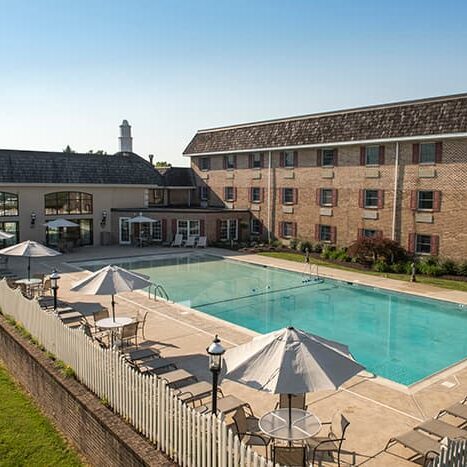 Bird-in-Hand Corporation
Hospitality Festival Sponsor
Official Hospitality Partner — Bird-in-Hand family of properties offers festival guests a selection of great lodging, dining, and entertainment options right off festival grounds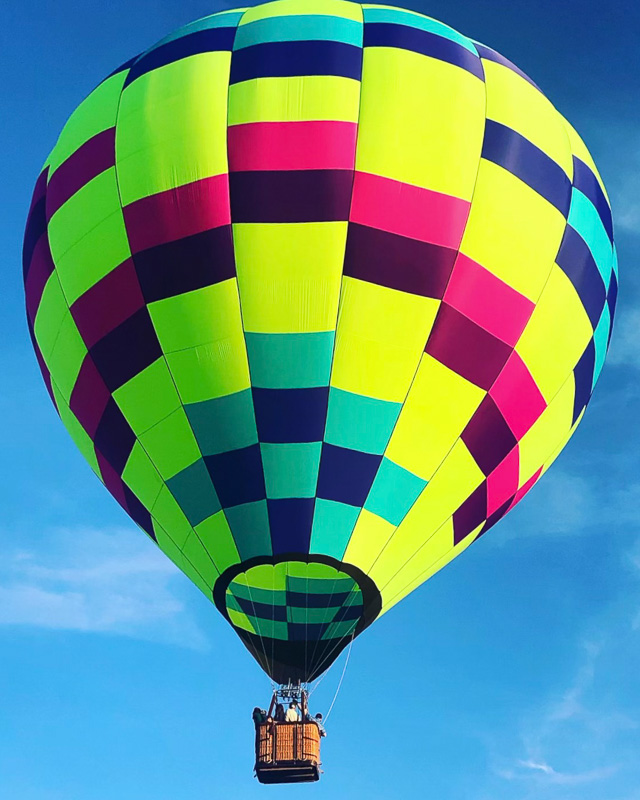 Pilot
Scott Griswold , Selkirk, NY

Balloon
Highlighter Than Air Pilot
Scott Griswold , Selkirk, NY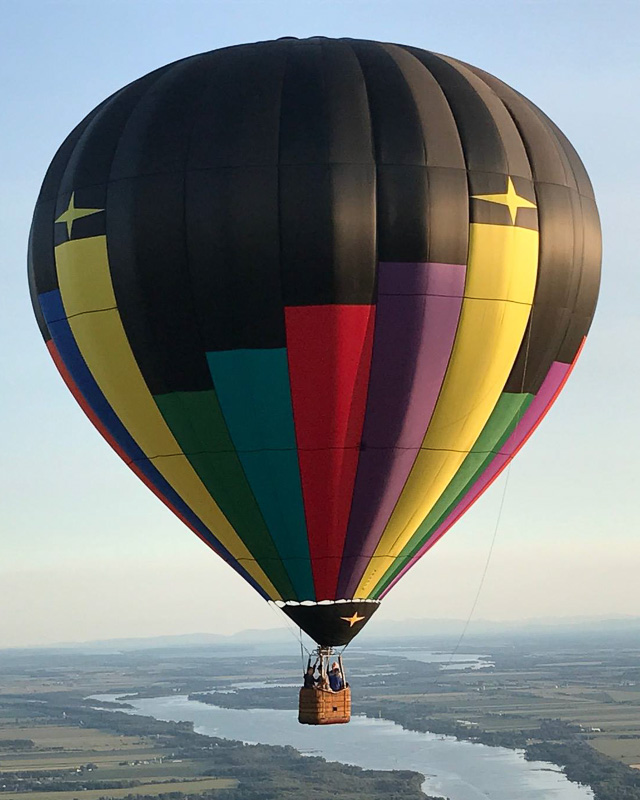 Pilot
Blair Beard, West Lawn, PA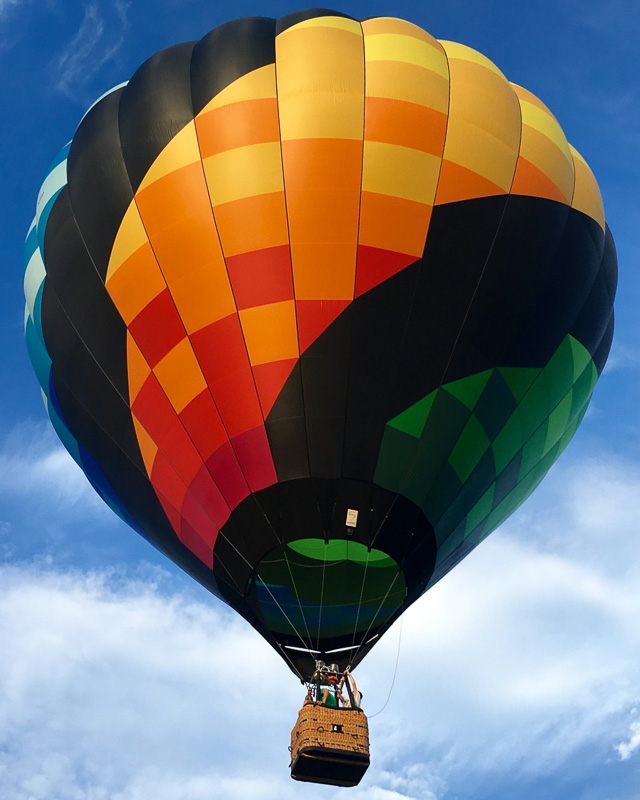 Pilot
Vince Galet, Collegeville, PA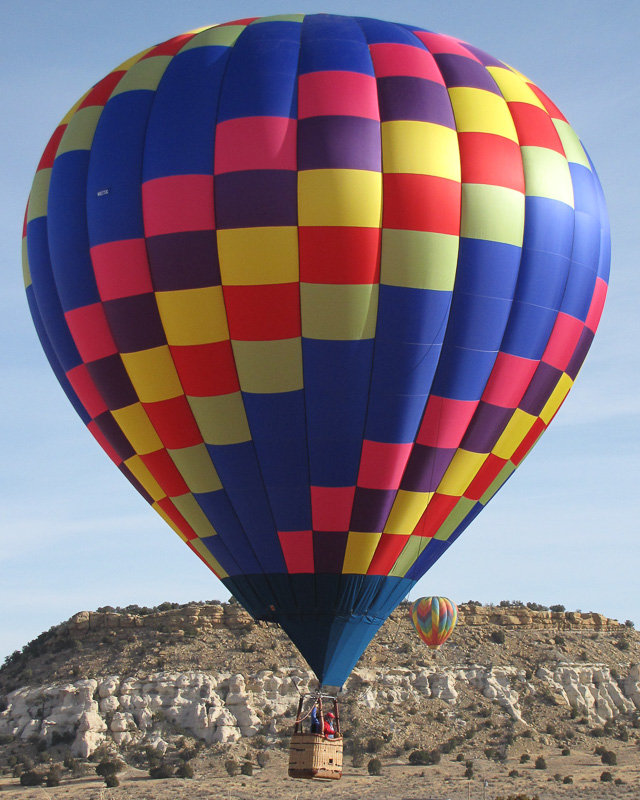 Pilot
Jenn Goldbloom, Norristown, PA

Balloon
Wonderful Whirled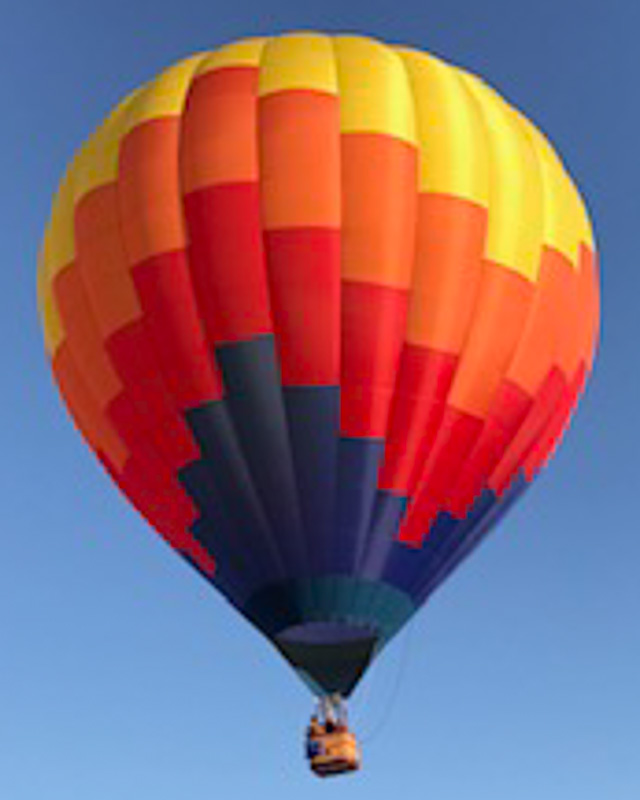 Pilot
Joe & Beth Hamilton, Hobe Sound, Florida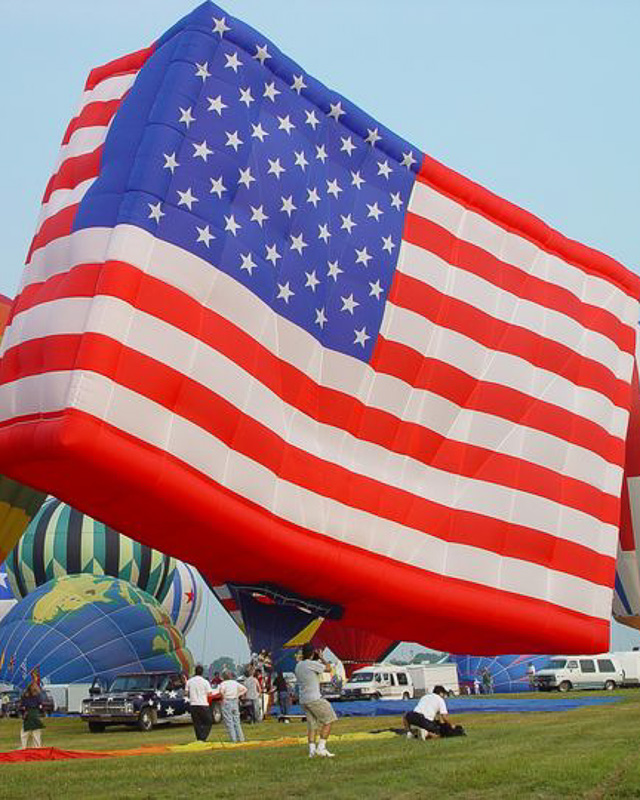 Pilot
Barry Delibero, Chester Springs, PA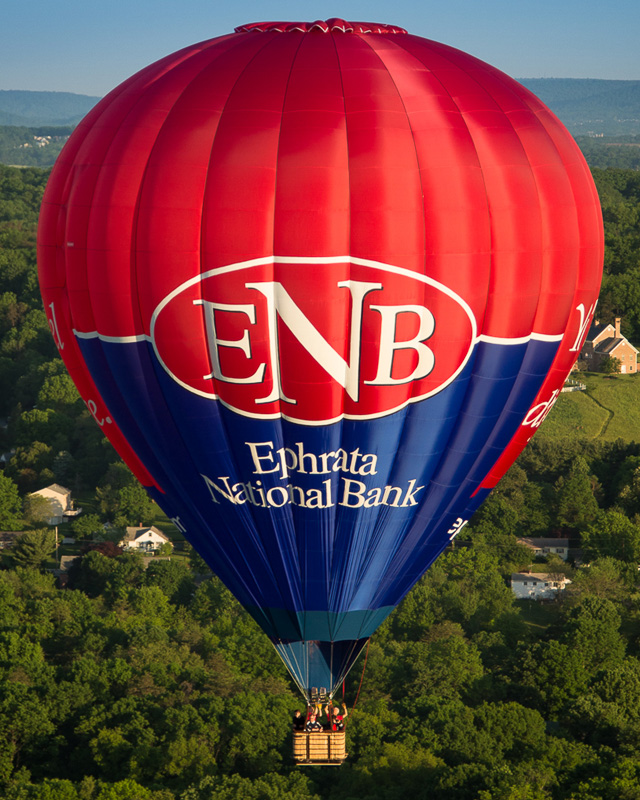 Pilot
Ben Hanbicki, Lancaster, PA

Balloon
Ephrata National Bank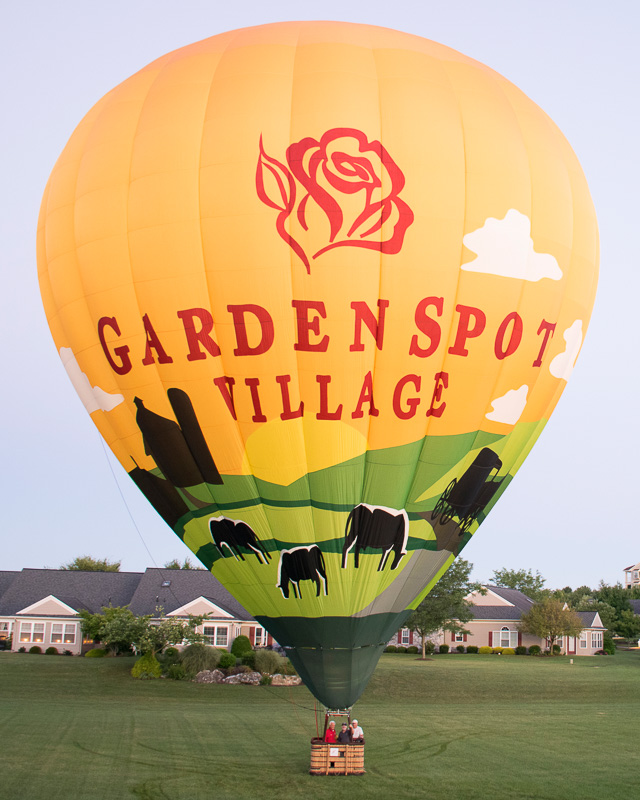 Pilot
Kenn Sklute, Pheonix, AZ

Balloon
Garden Spot Village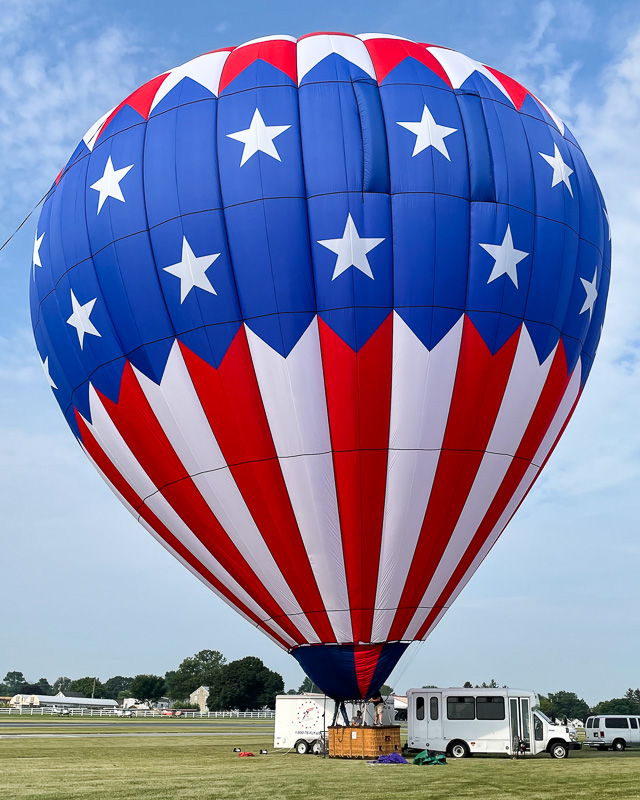 Pilot
Jake Frame, Lancaster, PA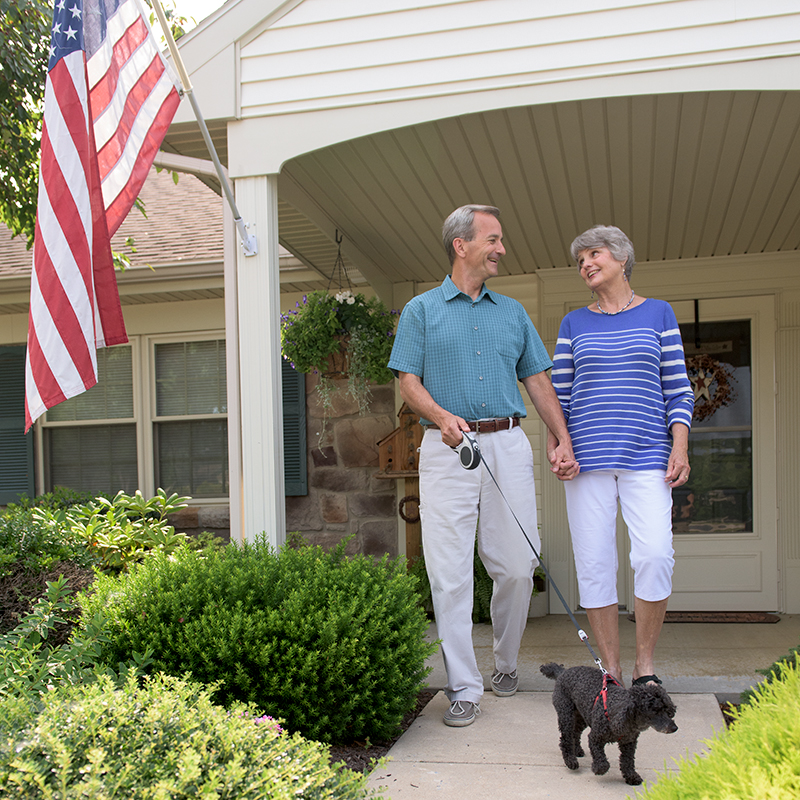 Garden Spot Village
Title Festival Sponsor
At Garden Spot Village we are passionate about purpose, opportunity and living life to its fullest. As a result, 22% of the people coming into the community are 50 and 60 something